KundaDance Teacher Training with Maya Fiennes – March 21st 2020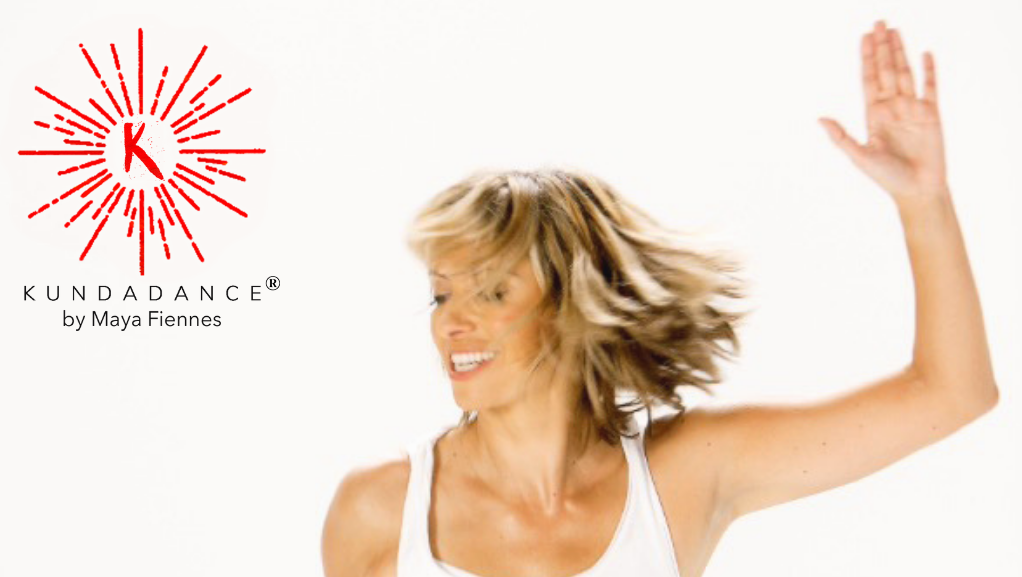 Course information
Time: Saturday March 21 at 1-6 pm
Price: 4500 SEK to be paid upon booking (with creditcard).
Place: YogaMana Center, Sibyllegatan 67, Stockholm (The Östermalm area close to Karlavägen).
Contact: info@yogamana.se or cellphone: +46706270530
Booking terms: The registration is binding. However, the slot may be transferred to another person. The paid course fee is not refundable.
Warmly welcome!
Become one of the worlds first KundaDance teachers in the world!
LA yogi Maya Fiennes is back at YogaMana in Sweden for the third time. This time offering her KundaDance teacher training – Saturday March 21 2020 -at 1-6 pm.
Learn this unique, creative vibrant style of yoga! Once you have completed the course, you will be a certified KundaDance teacher and will be able to teach out anywhere in the world. Its an easy, one-day course and you don't even have to be a yoga teacher in order to qualify; anyone can do it!
KundaDance can be explained as a 60-minute high-intensity, fun, uplifting, cardio, dance workout. It's a creative movement class combining Kundalini Yoga, Thai Chi and Qi Gong. KundaDance takes you on a journey through the chakras actively aligning your body, mind and spirit. Read more about KundaDance here.
Maya is an extraordinary musician, composer, yogi and travels the world facilitating retreats, live performances, and teacher trainings as well as workshops. She is the author of "Yoga for Real Life", founder of "KundaDance" as well as "the Maya Fiennes Method".
This teacher training can be enjoyed by every level of experience and will be held in English.
Read more about KundaDance here.
P.s On Sunday March 22nd at 11 am -2.30 pm Maya is offering her new workshop "The secret of True Healing". Read more and book the workshop here. D.s
---
4500 kr

Sat March 21 at 1-6 pm
Boka kursen