Kundalini Yoga Essentials 24-25 april – with Martina & Tyler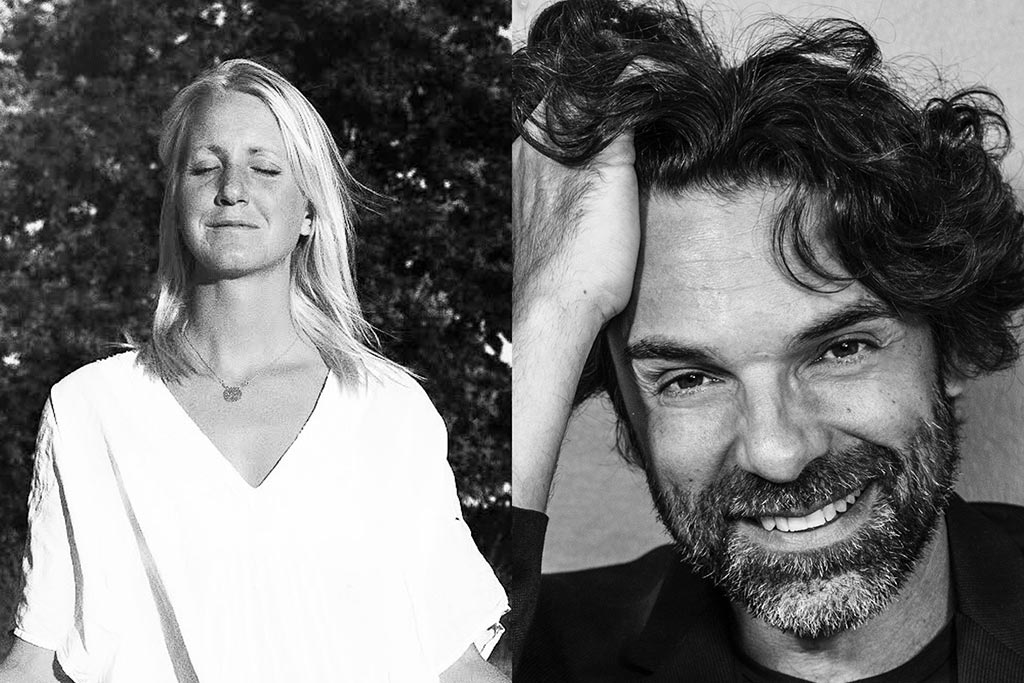 Kursinformation
Time: Friday April 24th at 6-8 pm (Introductory Class), Saturday 11.15-6.00 pm, with break for lunch 14-15 (Kundalini Yoga Essentials Workshop)
Location: YogaMana Center, Sibyllegatan 67, Stockholm.
Price: 1150 kr for both days
Place: YogaMana Center, Sibyllegatan 67, Stockholm (The Östermalm area close to Karlavägen).
Contact: info@yogamana.se or cellphone: +46706270530
Booking terms: The registration is binding. However, the slot may be transferred to another person. The paid course fee is not refundable.
Warmly welcome!
Kundalini is a universal life force within each of us that, once awakened, holds the power to transform every facet of our lives.
Beginner or experienced – anyone wanting to dive deeper into the powerful toolbox of practices that kundaliniyoga offers and ultimately experiencing how these techniques can serve you to live life at it's fullest – will benefit and enjoy this two day workshop.
Kundaliniyoga has been practiced for thousands of years over the world. It is a dynamic, powerful form of yoga that is designed to give you an experience of your soul. We combine breath, mudra, eye-focus, mantra, body locks, and postures to balance the glandular system, strengthen the nervous system, expand lung capacity, and purifiy the blood. It helps us throw out whatever needs to be cleansed from the body mind so we can rejuvenate and regain new energy and power from within.
During these two days, we will go through the essentials of kundaliniyoga, learning by experience, how kundalini energy works and moves in your body, practice different meditations and kriyas, and also try some exciting group tools for healing ourselves together.
Join us on this journey and experience kundaliniyoga and other powerful techniques to develop inner strength and expand our awareness so we can tap into our infinite potential.
Martina Törnvall: is a dedicated KRI-certified kundaliniyoga teacher and practitioner, who found kundalini at a challenging time of her life. She fell in love with its powerful and transforming effects and the heartfelt experience and is now passionate about sharing her experiences with others.
Tyler Micocci: is a Milan based teacher with over 27 years of experience and personal research in the path of emotional well-being. A teacher of Kundalini Yoga, IKYTA certificate, and also experience from many other styles of yoga and therapy, he started practicing at 17 years of age and never stopped.
This workshop can be enjoyed by every level of experience and will be held in English.
---
Boka kursen