US Yogi Maya Fiennes is coming to YogaMana for 2 workshops February 16-17th 2019!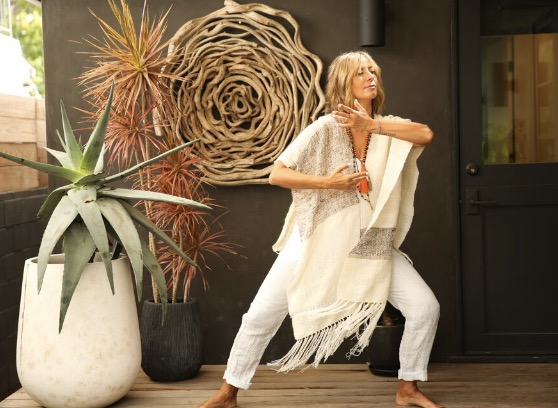 Come and meet US Yogi Maya Fiennes and participate in incredible hours of deep knowledge and kundaliniyoga with one of the worlds most well-known and appreciated yogateachers in the world.
Maya is a yogi, musician, composer and travels the world facilitating retreats, live performances, and teacher trainings as well as workshops. She is the author of "Yoga for Real Life", founder of "KundaDance" as well as "the Maya Fiennes Method".
Two workshops are being offered with Maya at YogaMana:
"Falling in love With Yourself" Saturday February 16th at 1-6 pm: Why do we struggle with self-love? Is it too hard to change a self-punishing habit? If you are willing to learn how to create self-love and change the beliefs you have of yourself, then this workshop is right for you! invaluable teachings that will help you transform your life and learn how to deeply fall in love with yourself! Maya will use kundalini yoga, her amazing spirit and share the deep knowledge of understanding the true value of loving yourself. All done with love, laughter and fun! Book here. 
"A Journey Through the Chakras" Sunday February 17th at 1-6 pm: Come and get a deeper understanding of yourself and your fantastic energy system. A Journey Through the Chakra is a workshop carefully designed by Maya that gives you lifestyle guidance and helps to make real, lasting changes to personal wellbeing. Maya will teach you how to improve relationships, how to be more energetic, how to be happy, release your fears as well as addictions so that you become the best version of yourself. Book here. 
Listen to Dr Deepak Chopras recommendations on Maya here.
Price: 1695 SEK/workshop (non-refundable) to be paid to Swedish Bank-Giro 883-4327 before 3 weeks ahead of the workshop. Join both Saturday and Sunday for 3100 SEK!
Place: YogaMana Yogastudio, Danderydsgatan 2, Stockholm (close to Karlavägen and Humlegården in the Östermalm area). Location. 
Register: Book your spot here under the date for the workshop. Choose only Saturday, only Sunday or BOTH.
Contact: info@yogamana.se or cellphone: 0706-270530
Booking terms: The registration is binding. However, the spot may be transferred to another person. The paid course fee is not refundable.
Very Welcome!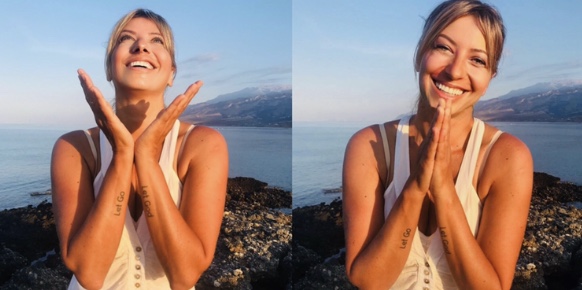 Vill du få senaste nytt skickat till dig?